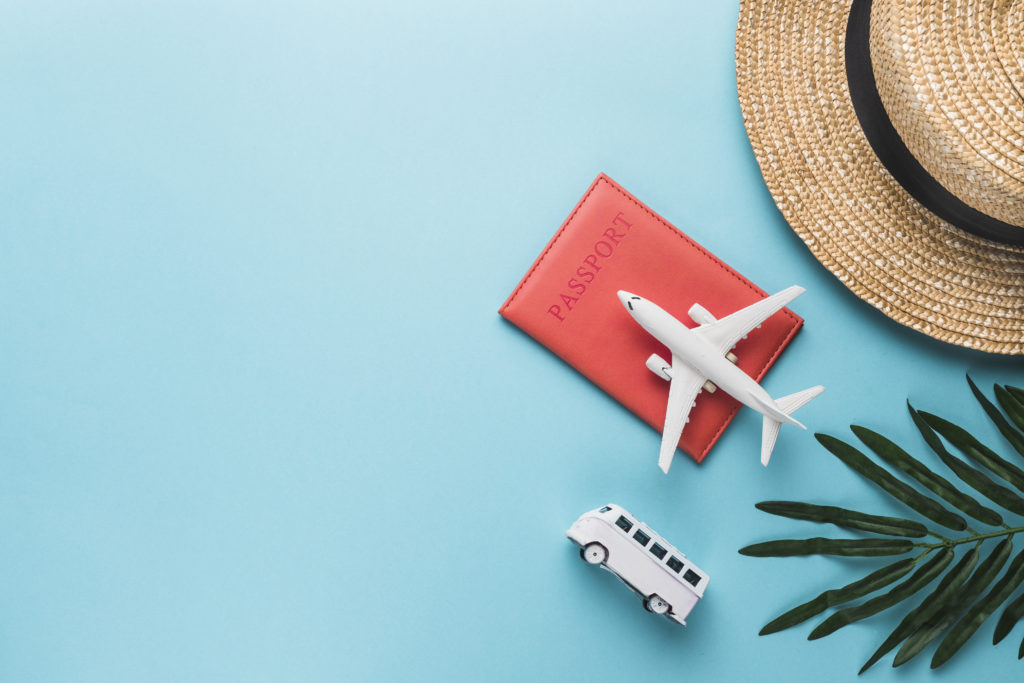 A growing number of hopeful parents travel across the globe each year for fertility treatment. Complex local legislation, restricted access to anonymous egg donors and high costs are often the driving factors behind fertility tourism. Many patients also choose to combine treatment with a holiday abroad as a way to reduce the stress of the IVF process.
With affordable prices, liberal laws, high success rates, a wide range of treatment options and high-quality clinical service, Cyprus is a popular destination for IVF abroad.
Main barriers to treatment: IVF costs in the UK and US
Cost is a pervasive barrier and the biggest source of anxiety for many prospective parents seeking fertility services. In the UK, the NHS funds IVF treatments for women who meet strict pre-set criteria, such as:
trying to get pregnant through frequent unprotected sex for 2 years

not being able to get pregnant after 12 cycles of artificial insemination (like IUI)
There may be additional criteria before being able to apply for IVF funds, including not having received IVF treatment before, having a good ovarian reserve, not having any children from current or previous relationships, being a healthy weight and not smoking.
For those who don't qualify, IVF can set you back £10,000 when extra expenses are taken into account. Most American insurance companies don't offer fertility coverage and a single cycle of IVF can cost between $12,000 and $17,000 (approximately £9,726 – £13,779).
IVF abroad is often less expensive with more transparent pricing and extra services included in the price, like accommodation in a hotel, private transfers and medication delivery.
Fertility treatment in Cyprus
With mesmerizing natural beauty, gorgeous sandy beaches, local hospitality and low-cost IVF, Cyprus is becoming more and more popular among couples seeking assisted conception treatments.
Generally, all individuals in North Cyprus – regardless of marital status or sexual orientation – can receive fertility treatment. In South Cyprus, IVF is not available for same-sex couples.
In North Cyprus, fertility treatments are available for both couples and single women. The upper age limit for undergoing treatment is 54 years.
In Cyprus, IVF treatments are up to three times cheaper than IVF costs in the UK and usually start at approximately €2,500 per cycle (excluding fertility medications). If you wish to use an egg or sperm donor, expect to pay around €5,000.
The major languages are Turkish and Greek, but many clinics have multilingual staff and/or translators.
Treatment options at the euroCARE IVF Centre
At EuroCARE IVF, there are a variety of reproductive treatments, the most popular procedures being in vitro fertilization (IVF) with intracytoplasmic sperm injection (ICSI), preimplantation genetic screening (PGS) and donor treatments, such as Egg donation, Sperm donation and Embryo donation. Gender selection is also available for both medical and non-medical (family balancing) reasons.
All consultations and follow-up appointments can be conducted virtually through Whatsapp, Skype or Zoom.
If you wish to come to Cyprus for the full treatment, you must arrive on day two or three of your menstrual cycle and stay for approximately 15-20 days depending on your egg development
If you're worried about the length of your stay abroad, initial evaluation tests (such as blood tests, ultrasound and mammograms) and ovulation stimulation can be carried out in your own country. Our medical team will ensure that all of the required medical details are handled.
IVF packages
Package #1: IVF with own reproductive material
This package is for those who want to use their own eggs and sperm in IVF and it includes:
Female partner's scans

Egg collection procedure

Fertilization with ICSI or IMSI

Embryo transfer procedure

24-hour patient care (24/7 reachable patient consultant)

10 nights stay for 2 people (HB) in one double room in a 5-star hotel

Transport provided from and to the Ercan airport (ECN) in North Cyprus or the Larnaca airport (LCA) in South Cyprus

Transport to and from your hotel to our hospital for all scheduled appointments
The treatment package can be upgraded with assisted hatching, a procedure that helps avoid the risk of implantation failure.
Package #2: IVF with Egg donation
Patients whose reproductive system has been severely affected by some medical conditions and there are no viable eggs for fertilization can benefit from IVF with donor eggs.
We have an extensive database of healthy egg donors who are carefully examined and recruited on various selection criteria. Our donors are between the age of 21 and 28 when they are at the peak of their fertility.
By choosing this package, you get:
Female partner's scans

Egg donor fee

Egg donor tests

Egg donor medication & egg collection procedure

Fertilization with ICSI or IMSI

Embryo transfer procedure

24-hour patient care in North Cyprus (24/7 reachable patient consultant)

8 nights stay for 2 people (HB) in one double room at a 5-star Hotel:

Transport provided from and to the Ercan airport (ECN) in North Cyprus or the Larnaca airport (LCA) in South Cyprus

Transport to and from your hotel to our clinic for all scheduled appointments
As in package #1, you can choose to have assisted hatching which can improve the chances of implantation success.
Success rates of IVF
The IVF success rate in Cyprus is between 67% and 80% under the age of 35 (compared to 29% in the UK). The success rate of Egg donation is between 30% and 47% (or 23% for women aged 35 to 40 in the UK). Due to the lower success rates, women after the age of 35 and especially those beyond their 40s are often recommended donor egg IVF which can reach success rates of 80% per cycle.
While IVF raises the couple's chances of conceiving a healthy child, besides age, success depends on a number of other factors, including medical history, cause of infertility and uterine receptivity.
Take your next step — choose North Cyprus for your IVF holiday!
The idea of combining a holiday with IVF treatment is rapidly growing in popularity. Although IVF is a challenging and emotional process, taking some time off can help alleviate stress and increase motivation.
Embarking on an IVF journey abroad is a huge step and searching for an experienced fertility team can be overwhelming. Explore the affordable IVF packages by scheduling a video consultation with our multilingual support team and get empowering education, guidance and support on your path to becoming a parent!